GDPR Compliance
The app used for ensuring the GDPR/LGPD/CCPA-CPRA/VCDPA/APPI/PIPEDA compliance of this site, collects your IP and the email address in order to process the data. For more check
Privacy Policy & Terms of Service
Data Rectification
You can use the link below to update your account data if it is not accurate.
Data Portability
You can use the links below to download all the data we store and use for a better experience in our store.
Access to Personal Data
You can use the link below to request a report which will contain all personal information that we store for you.
Right to be Forgotten
Use this option if you want to remove your personal and other data from our store. Keep in mind that this process will delete your account, so you will no longer be able to access or use it anymore .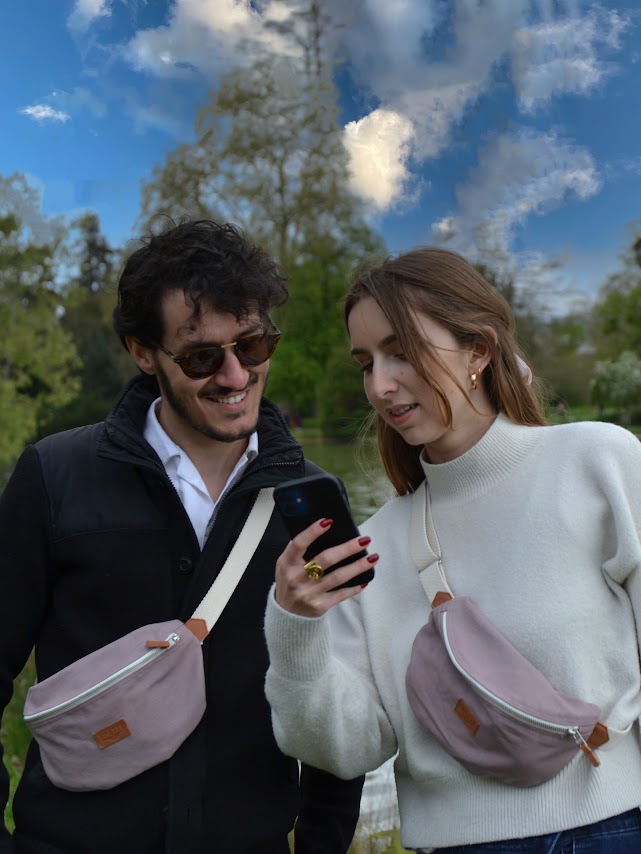 Transformer votre quotidien,  libérer vos mains.
Constat : dans la vie, on doit souvent choisir entre praticité ou être stylé.
Chez Binette, on a pris le pari de créer des accessoires qui vous facilitent la vie ET qui sont jolis.
Le + pour vous : vous êtes libre d'esprit & libre de vos mouvements, tout en gardant le style !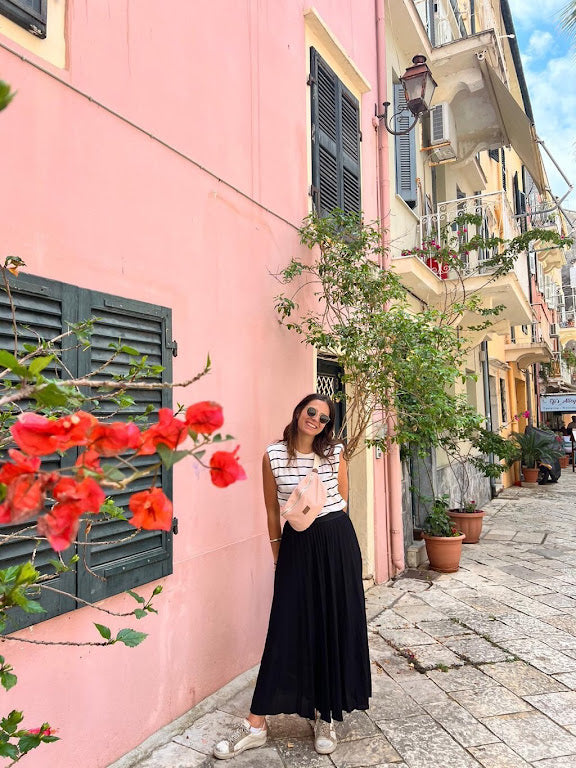 Donner la banane, l'envie de croquer la vie à pleines dents.
Constat : notre passage sur Terre est très court.
Binette souhaite le maximiser en incitant au partage et à l'aventure et en propulsant motivation et sourires !
Le + pour vous : de la motivation à foison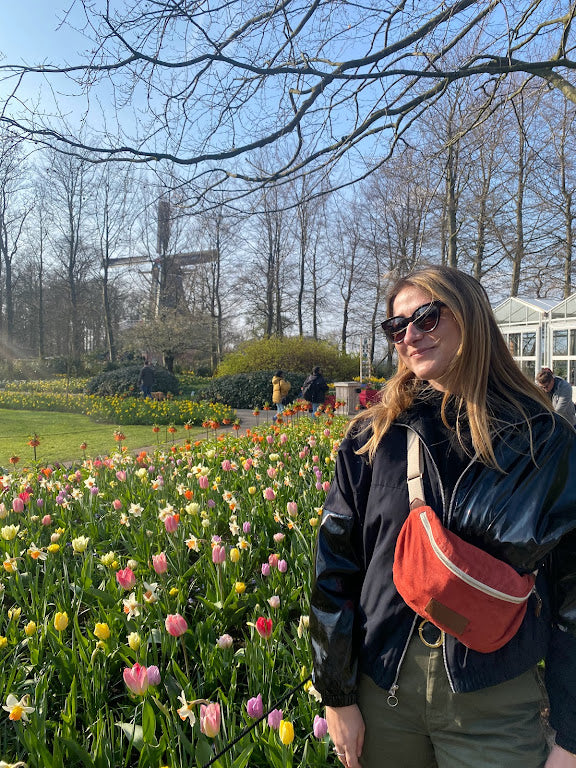 Semer sa graine.
Constat : chacun est unique. Avec Binette, on aimerait vous donner envie de planter votre graine sur cette planète et d'assumer fièrement votre personnalité unique, vous jeter à l'eau et réaliser vos rêves. Le + pour vous: vous partagez votre génialitude au monde (et on en profitera tous!)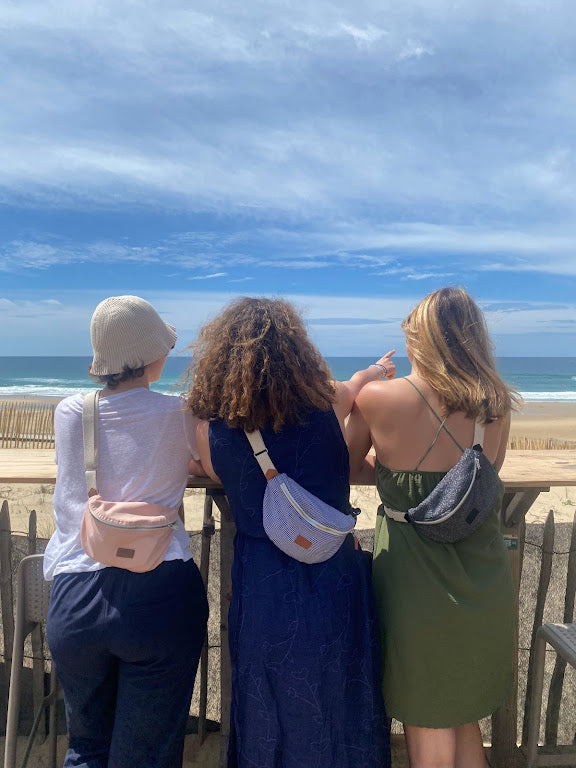 Participer au changement.
Constat : bon, on est tous au courant.Binette limite son impact en upcyclant (on chine des tissus voués à être jetés). C'est un choix contraignant, car il apporte de nombreuses complications logistiques, mais obligatoire si l'on veut changer nos modes de consommation ! Le + pour vous : vous consommez des produits responsables :)