We need you !
Binette's very first mission is to meet your needs.
The goal is to move forward together and create products that look like you.
Your opinion is valuable and I will be happy to take it into account.
If you ordered a Hoe and want to give me your feedback in 2 minutes , meet here !
And of course, join us on Instagram , facebook and tik tok for more fun 😎
Thank you so much!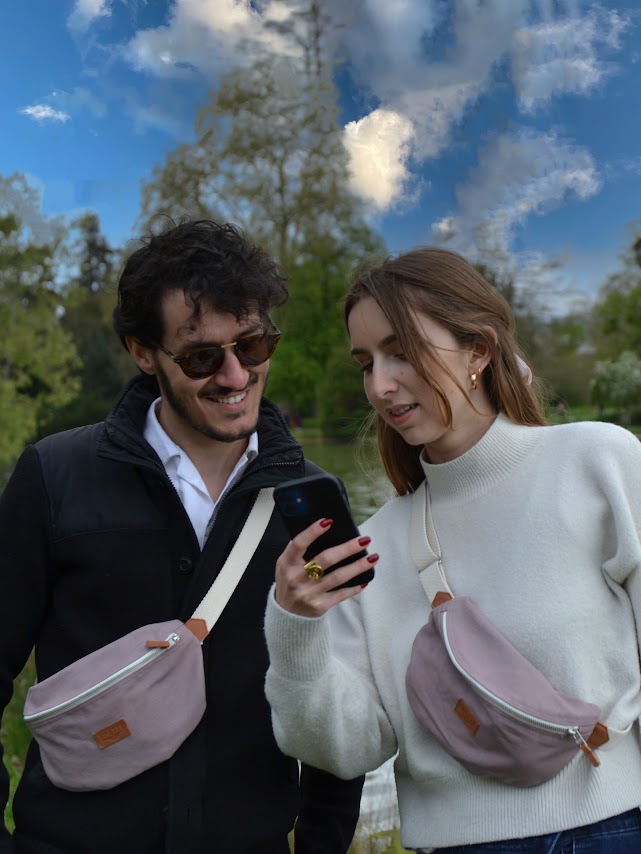 Transformer votre quotidien,  libérer vos mains.
Constat : dans la vie, on doit souvent choisir entre praticité ou être stylé.
Chez Binette, on a pris le pari de créer des accessoires qui vous facilitent la vie ET qui sont jolis.
Le + pour vous : vous êtes libre d'esprit & libre de vos mouvements, tout en gardant le style !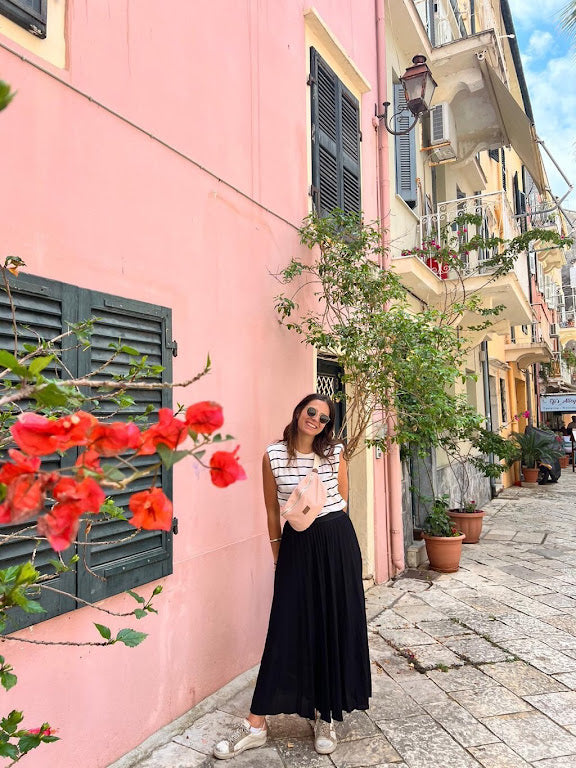 Donner la banane, l'envie de croquer la vie à pleines dents.
Constat : notre passage sur Terre est très court.
Binette souhaite le maximiser en incitant au partage et à l'aventure et en propulsant motivation et sourires !
Le + pour vous : de la motivation à foison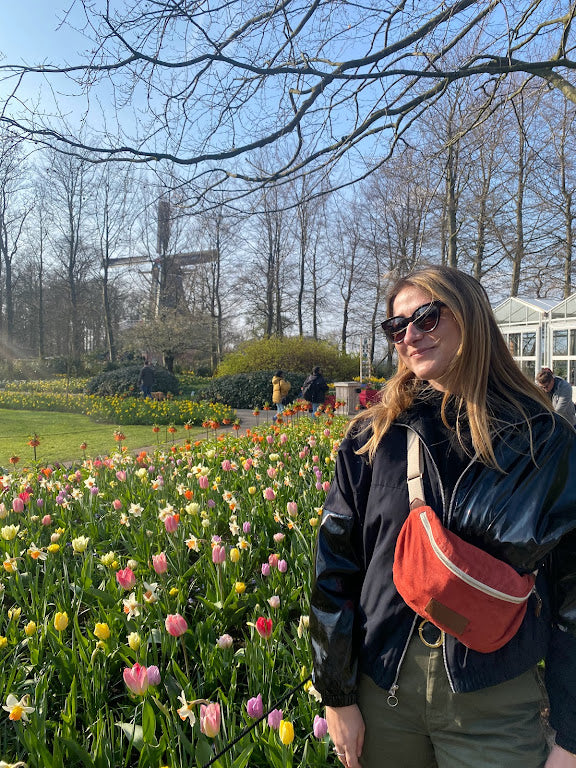 Semer sa graine.
Constat : chacun est unique. Avec Binette, on aimerait vous donner envie de planter votre graine sur cette planète et d'assumer fièrement votre personnalité unique, vous jeter à l'eau et réaliser vos rêves. Le + pour vous: vous partagez votre génialitude au monde (et on en profitera tous!)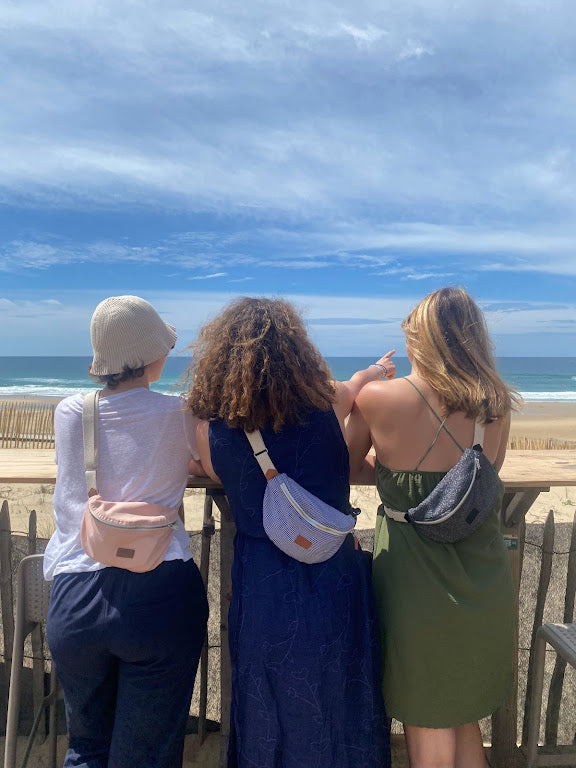 Participer au changement.
Constat : bon, on est tous au courant.Binette limite son impact en upcyclant (on chine des tissus voués à être jetés). C'est un choix contraignant, car il apporte de nombreuses complications logistiques, mais obligatoire si l'on veut changer nos modes de consommation ! Le + pour vous : vous consommez des produits responsables :)