Regular price
€35,00 EUR
Sale price
€22,00 EUR
Unit price
per
Sale
Sold out
Our caps have been created for you to make the most of your summer.

Their colors match with any outfit, whether it's a jersey or a coat, rain or shine!
Mojito is the cap must-have water green for summer to have flow.
Shake is the name of our new Summer collection.
We put the fruits in the shaker, we mix everything and we get a vitamin cocktail, enough to shake your body all summer long.
It is in this state of mind that we created a collection with frank and daring colors to give good humor and lightness to our daily lives.
This collection is a real shot of good humor and carelessness for a summer full of vitamins!
_______________________________________________________
Practical information

- Hexagonal model
- Leather logo
- Metallic adjustable buckle

- Washing: in the washing machine at 30°
Infos pratiques

Modèle 6 pans
Logo en cuir 
Boucle réglable métallique

Entretien

Lavage : à la machine à laver à 30°
Partager
View full details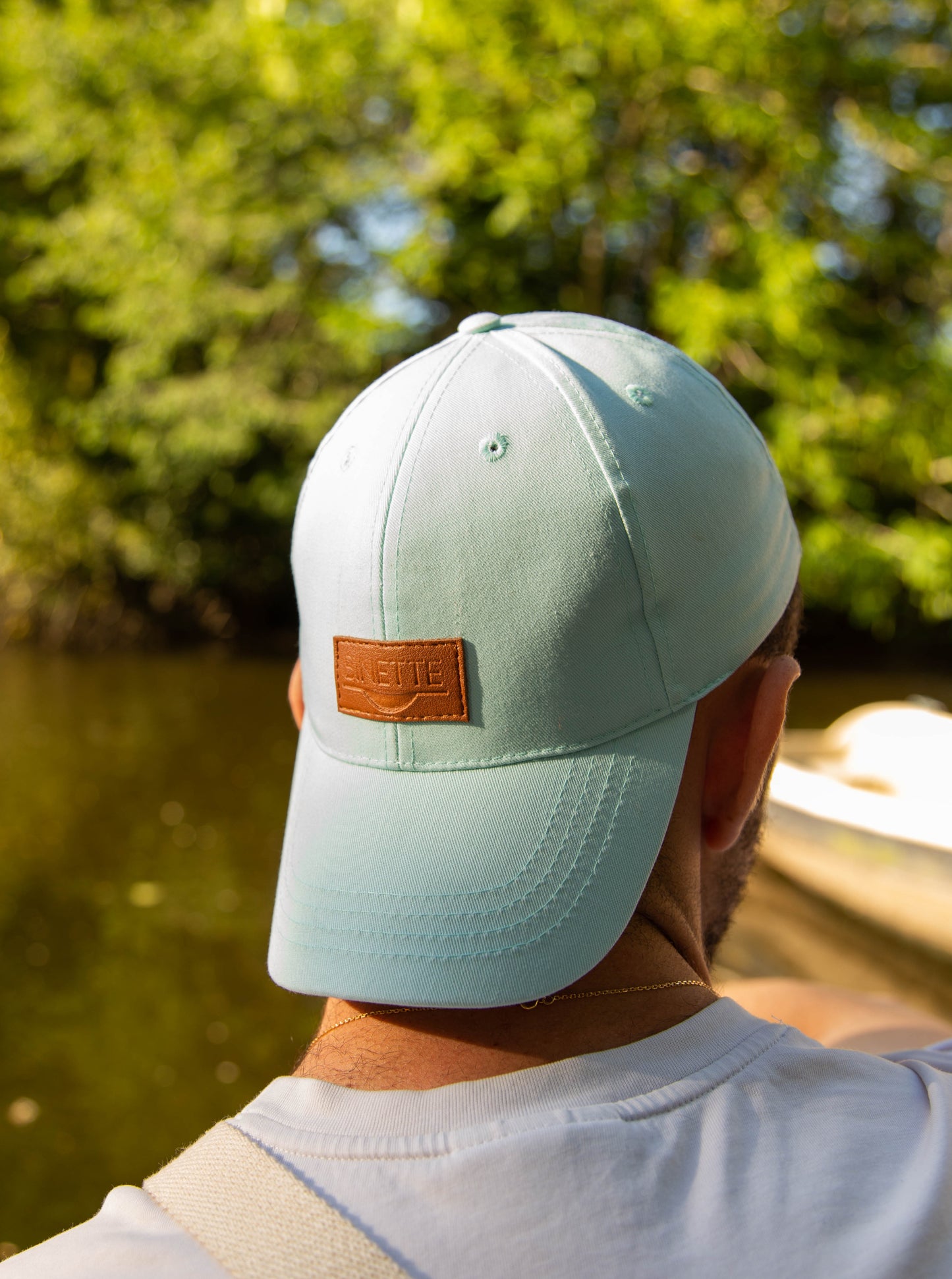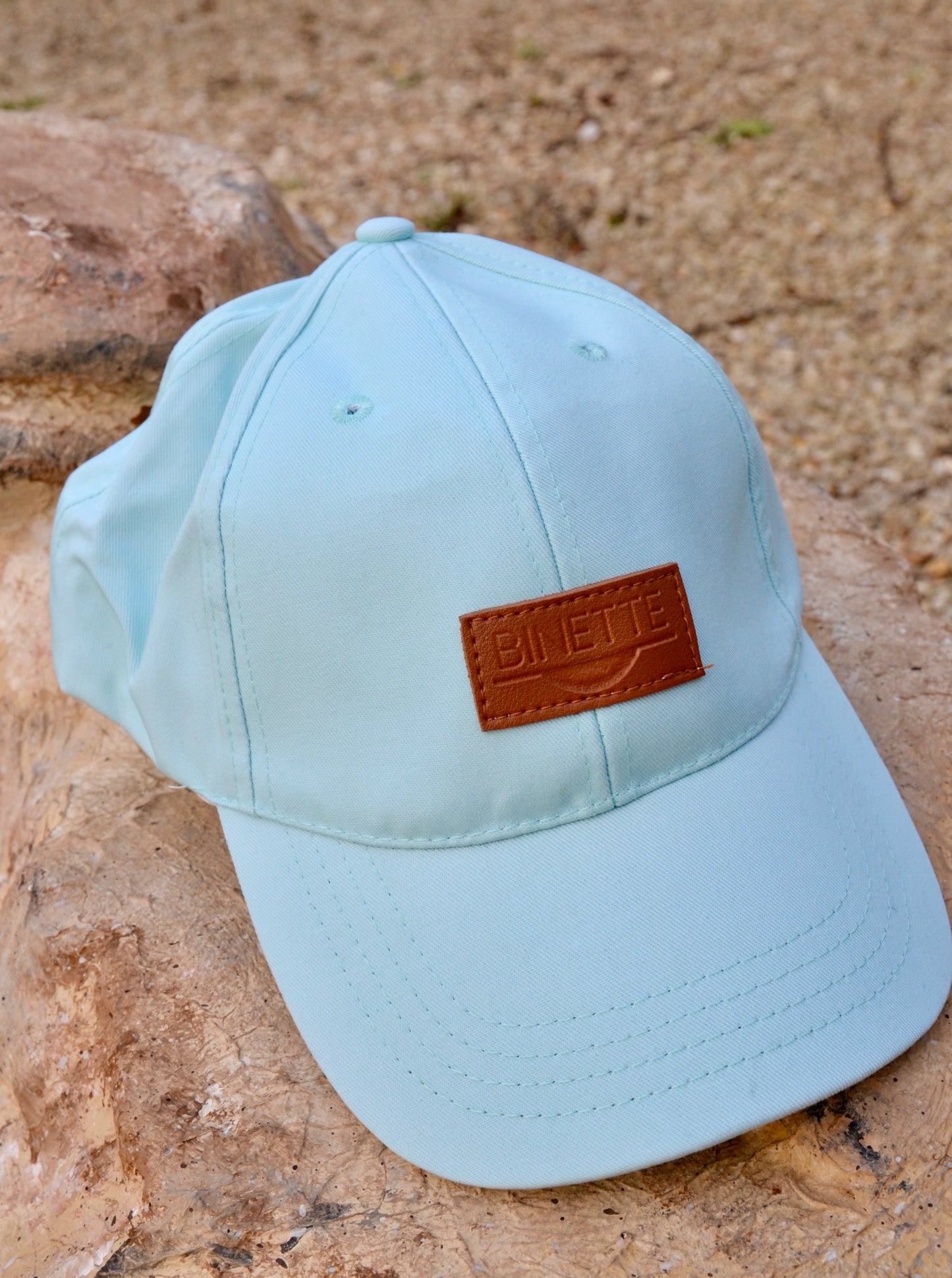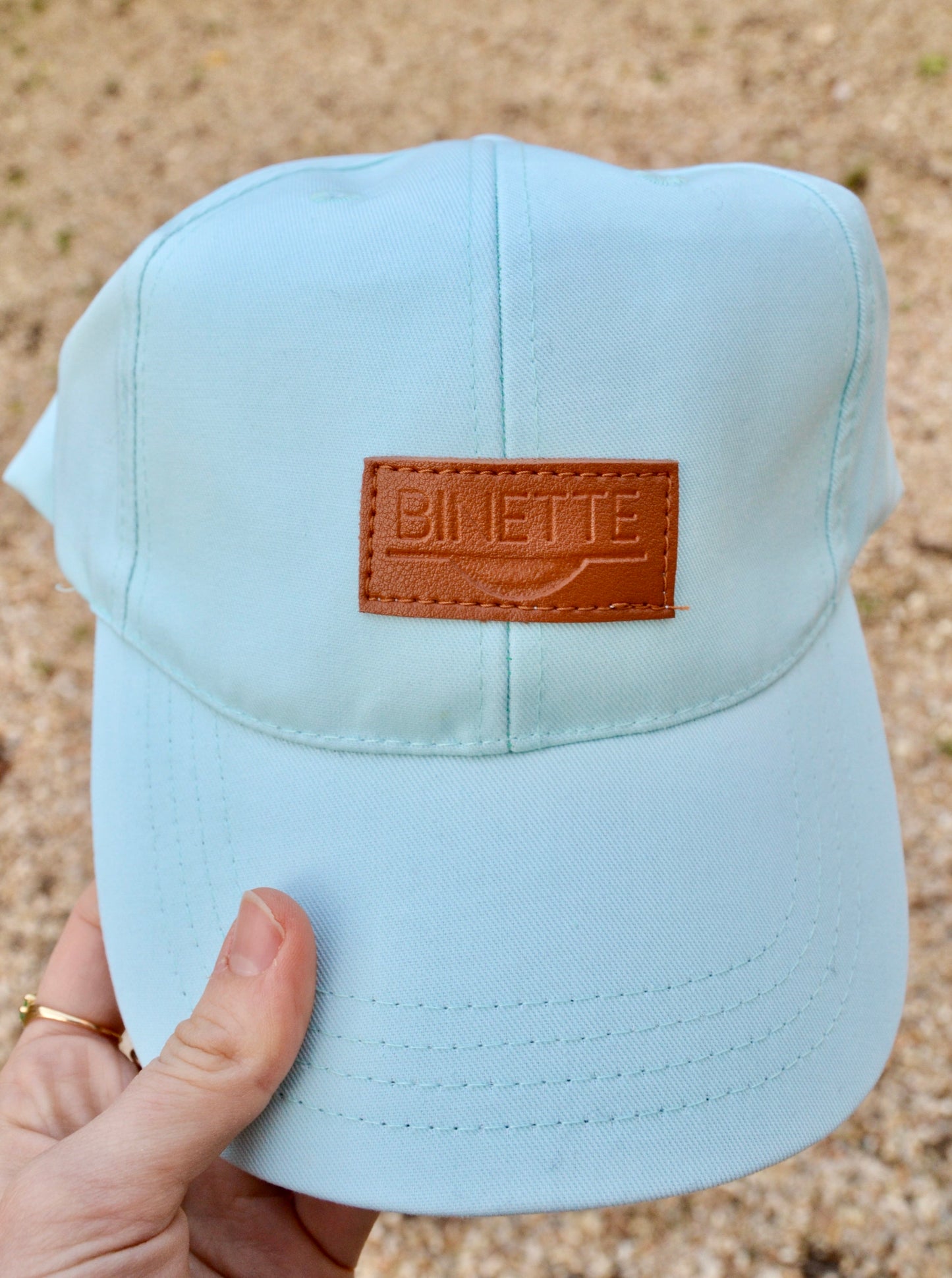 Une production locale et pensée pour durer

Nous produisons à Sahline en Tunisie dans un atelier fort de 30 ans d'expertise, spécialiste de la fabrication de vêtements et d'accessoires. Notre atelier est en adéquation avec notre démarche écologique et est membre de l'initiative "Fashion Révolution Tunisia" qui œuvre pour une mode durable. Les produits sont acheminés en bateau depuis la Tunisie. 

En savoir plus sur la production

Des graines à planter dans chaque commande !

La nature nous donne le moral et la végétalisation dans les villes nous fait nous sentir mieux. En plus, ça dépollue l'air ! C'est pourquoi, nous souhaitons participer à la végétalisation urbaine et on s'est permis de vous embarquer avec nous dans cette démarche. Vous trouverez dans chaque Binette des graines à semer sur votre balcon, dans votre jardin ou dans un espace public.

En savoir plus sur les graines

UPCYCLING: Un sourcing responsable

Nous fabriquons nos produits à partir de stocks dormants et voués à être jetés (des chutes ou des fins de stocks de collection qui ne sont plus utiles à des marques). Ça s'appelle "l'upcycling", c'est-à-dire "recycler vers le haut" en français. Nous chinons également notre cuir qui est 100% upcyclé ! Cette démarche nous permet de réduire drastiquement notre impact et d'éviter la surconsommation.

En savoir plus sur l'upcycling
Become an ambassador 🫶
Welcome to the Binette ambassador program: sow your seed of madness, spread your good mood and be rewarded!